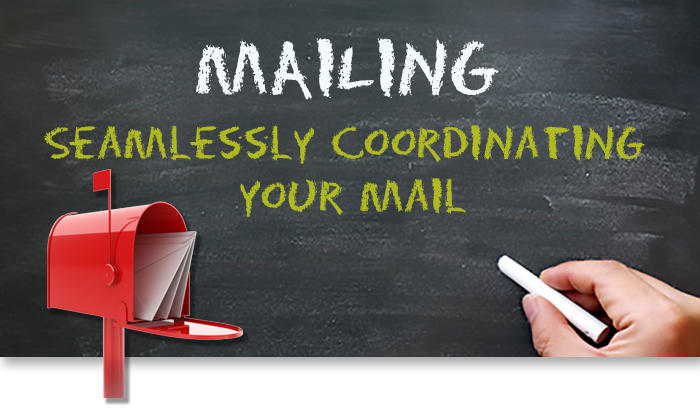 Delivering Results for You
Goodway Group brings together the technology, resources, security and expertise you need to get your mailing produced, assembled and delivered – on time, on target, and on budget.
Our mailing services include:
Critical services that make your mailing and delivery successful, including file format conversions, CASS and NCOA certifications, merge/purge, de-duping & suppressions, Zip+4 and bar code automation, and presorting.
Comprehensive security management policies and procedures that include monitoring, safeguards, training, and reporting.
Click here to see a complete list of our mailing services and equipment.