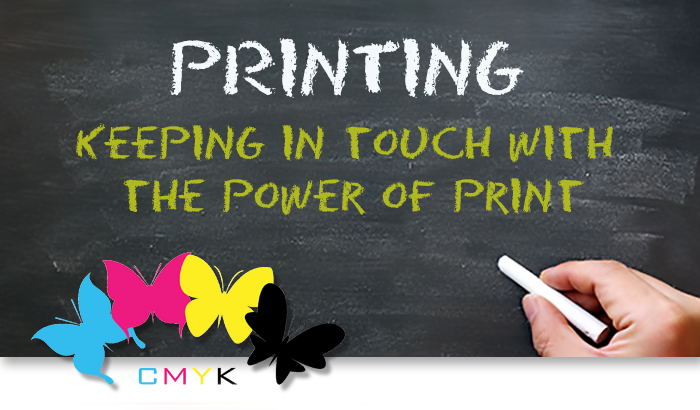 Technology has changed the way we communicate. But it hasn't changed the impact of quality, targeted, printed communication.
That's what Goodway Group of Massachusetts delivers.
Our multi-platform printing capabilities make print an effective part of your communications. Combining traditional offset and state of the art digital equipment with our print production expertise, we produce high-quality, printed materials in the quantities your need.
Digital or Offset? Which One is Right for You?
Different business needs require different solutions. Talk to the experts at Goodway Group and learn more about our offset and digital offerings. Find out which printing solution is right for your needs.
Download our equipment list to learn more about our digital equipment and our offset capabilities.