Solutions Provider
Direct Marketing, Marketing Portals, On-Demand Collateral Management, Print & Fulfillment
Learn about
Goodway Marketing Portals
Can you quantify your marketing ROI?
Learn how Goodway Group can help you save time, reduce your costs, control your brand, increase flexibility and manage your ROI.
more
news
Keep up with Goodway Group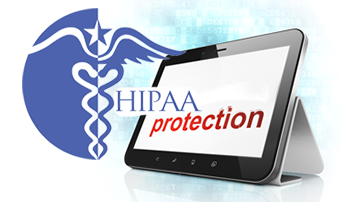 Goodway Group to be HIPAA Certified
Goodway Group will soon be HIPAA Certified, providing a secure environment for all our Health and Medical Market customers.
more
testimonials
What our clients say
Helping our clients prosper
As a solutions provider, Goodway Group does more than just handle print. We are here to solve all your communication needs and help you manage the processes. Read how we have helped others.
view all